Wednesday, May 1st, 2013
Is that Winter has gone and with a glance,
it is time for the Morris Men to dance….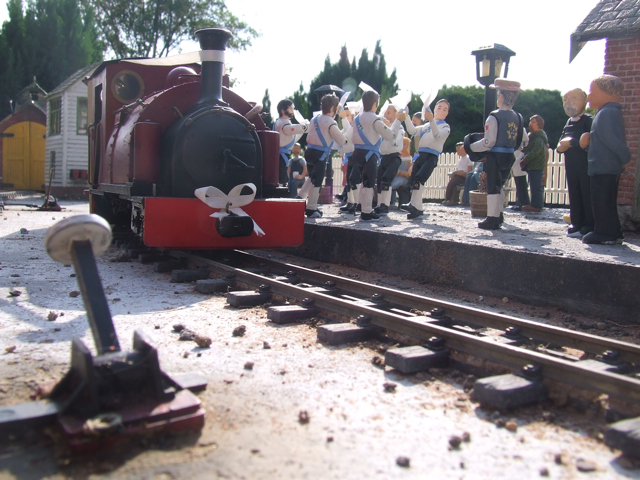 At last some real sunshine to bring all the crowds out on the MPLR.  Everybody was enjoying the Spring day.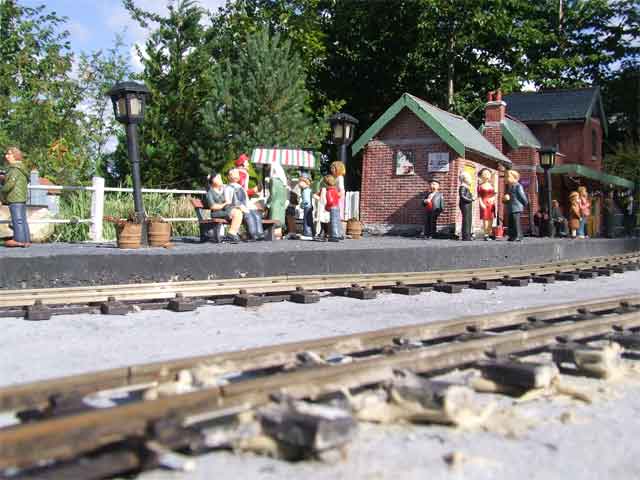 It has been hard work, after the winter we have had, getting the MPLR looking spick and span once more.  But being the First of May the Adderbolt Morris Men paid a visit of course and 'Queen' and 'Vincent were kept busy all day!
Well, lets hope that there will be many more days like today on the MPLR!  Oh, and yes of course the railway is going to carry on working, it's just the Pit that's being sold off!