Pits Productions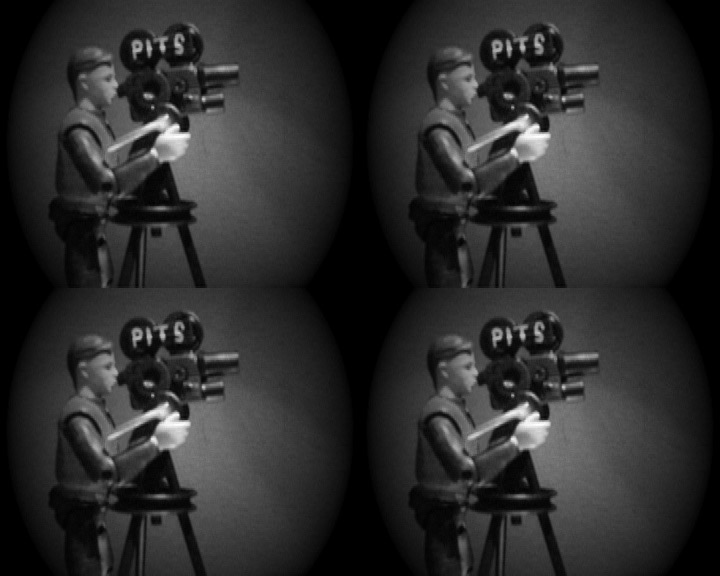 Since the start of the Moreton Pit Light Railway we have been very keen to record and archive its progress.  This led to the setting up of the 'Pits Productions Studios' in photographing and then filming the changes and goings on of the MPLR.  Over the years the Pits Productions team have recorded all the major events and developments that have taken place on the railway, as well as stage shows, travelogues and educational films!  Please note that all the DVDs are of much higher quality than when viewed on Youtube.
If you have enjoyed any of the MPLR films on these websites Youtube, Blip-tv or Garden trains on Film you may be interested in purchasing the high quality DVD 'MPLR24', which contains a full length film, bonus track and slideshow! Great value at only £5 a copy!
The Pits Productions team are available for hire to film your railway or event just email us at Pits.Productions@gmail.com
ANNOUNCING THE 2011 CHRISTMAS FILM
 The Most Favourite of Christmas Stories…….
Over a year in the making……
Original Soundtrack……
Thrills, Tragedy and……….TRAINS!
 PITS PRODUCTIONS VERSION OF…….
 Charles Dickens
'A CHRISTMAS CAROL'