Wednesday, May 10th, 2017
So far May hasn't been the warmest, but the Adderbolt Morris Men haven't been put off bringing in the sunshine and visitors!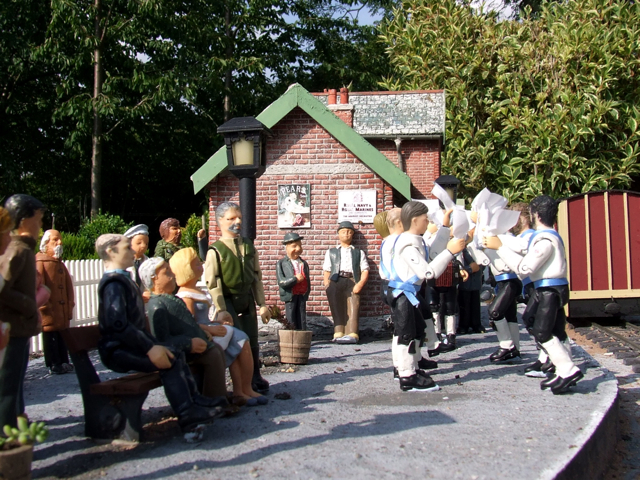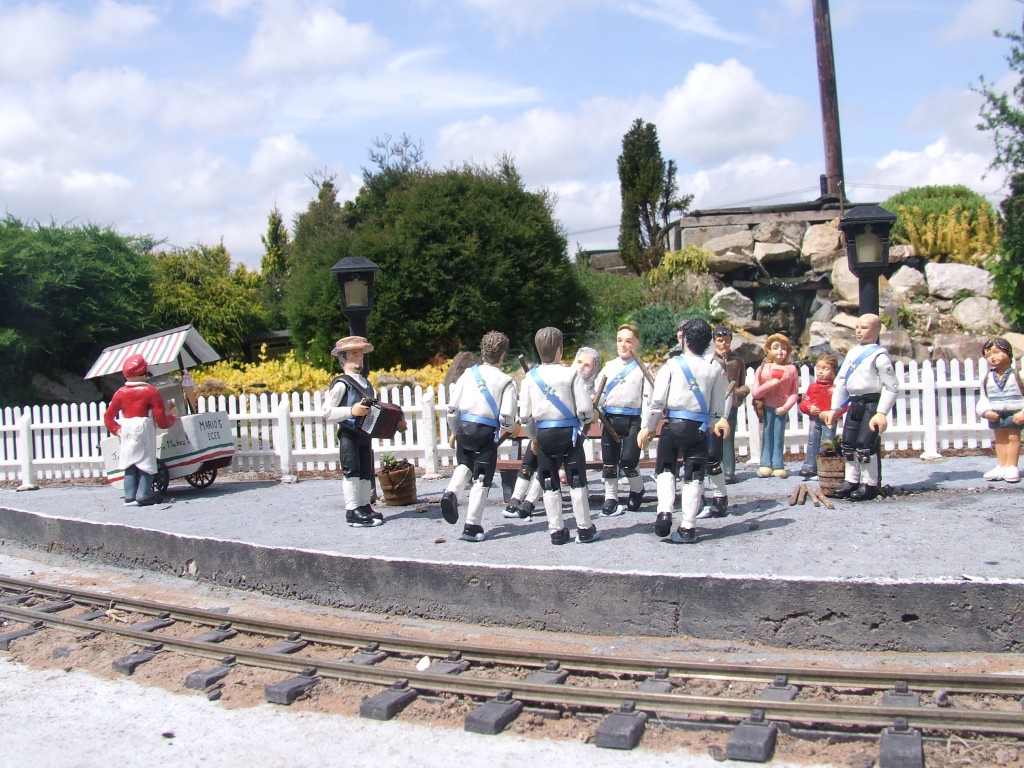 They have been seen all over the MPLR dancing their way round and of course finishing at the home the Adderbolt Arms!
Oh, and if you want to see how they look dancing and how they sound check this out…..